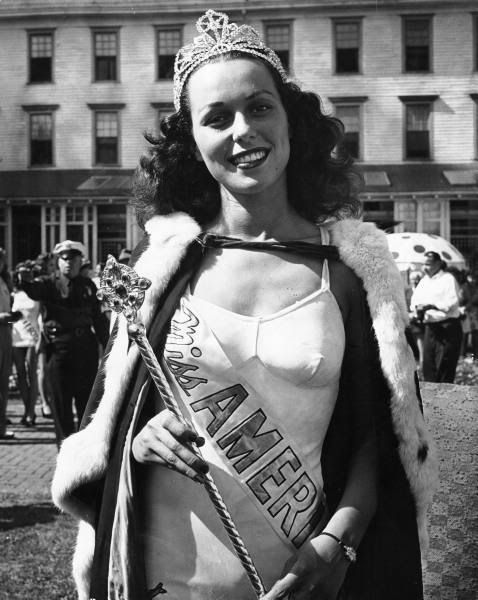 The last month has been a little crazy. I went from being funemployed to the point where the fun was running out, to getting a full time job and getting to go on vacation to Mexico. Well working takes up a lot more time than I remember, and haven't worked blogging into my new life schedule yet. Basically what I am saying is I have been busy. Deal with it.
After coming back from Mexico I received an email from Georgie at
Away With The Fairies
nominating me for The Liebster Award. It's an award for bloggers to nominate other new bloggers to help expose all of the emerging bloggers who are putting so much effort into their little blog babies. Thank-you Georgie for nominating me along with some top-notch blogs.